Skip to content
Committed to our communities.
As a Yoakum institution, we don't just give back to our community, we're a major institution within it. And we're taking that spirit with us as we grow across Texas.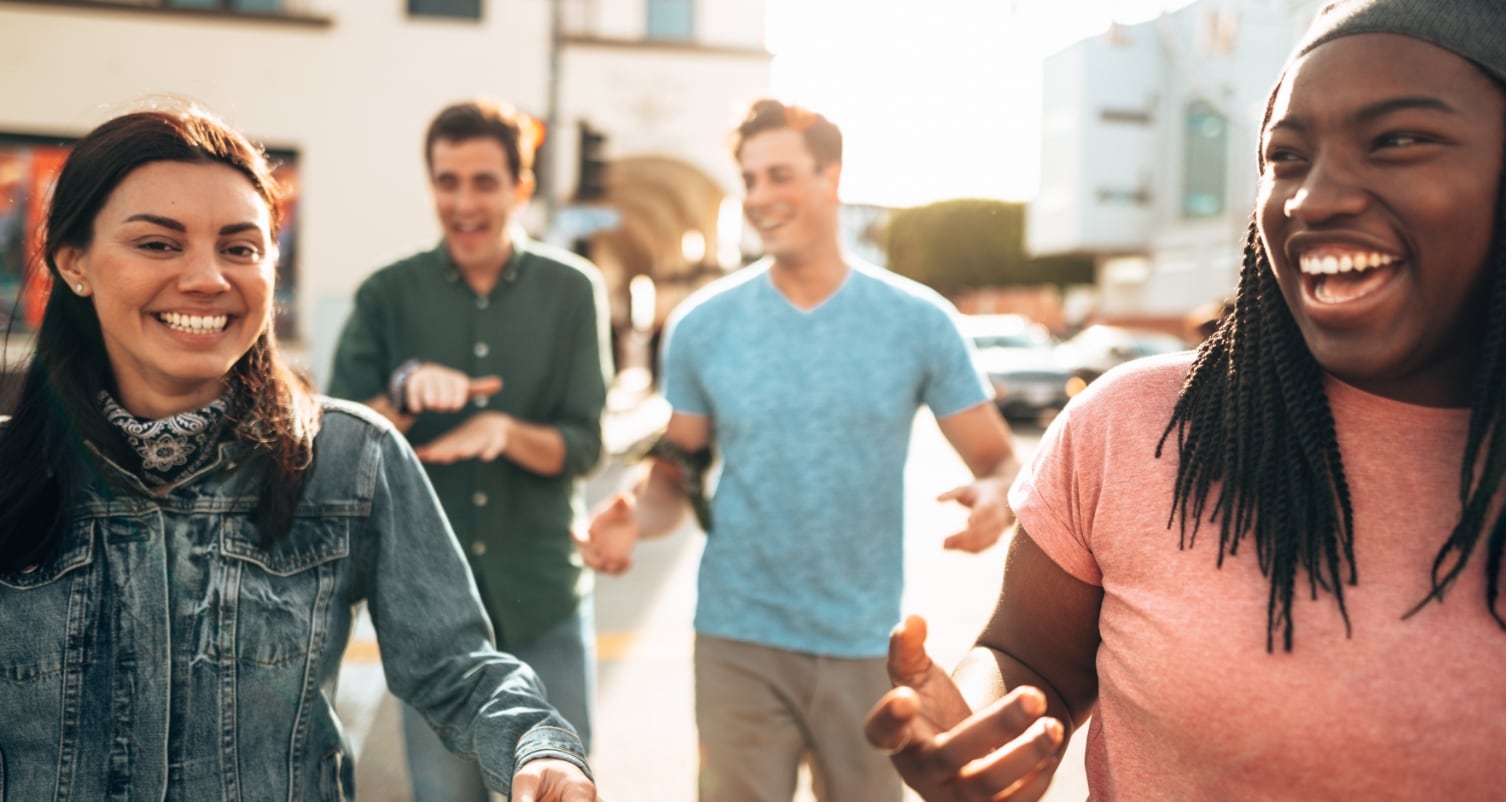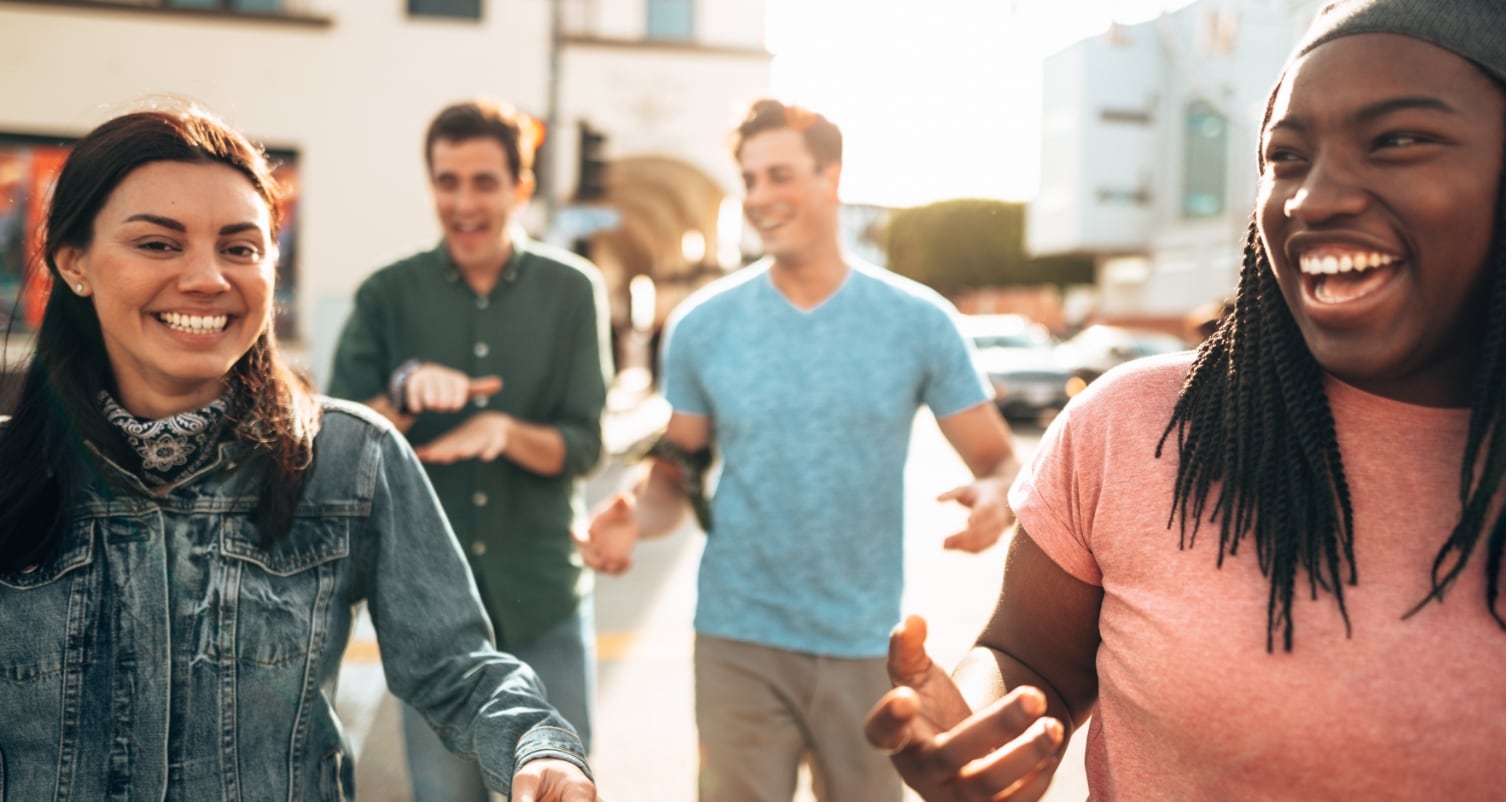 Around the community
Learn about some of the ways we engage with local businesses and charities.
The customers are my favorite part of the job.
Lisa Stevens, Teller
Want to join the YNB team?
If you're ambitious and hard-working, we'd love to have you on board.
View job openings