Skip to content
Personal banking with a personal touch.
Our loans, accounts, and educational resources are all designed to
help you find the information you need and simplify your banking.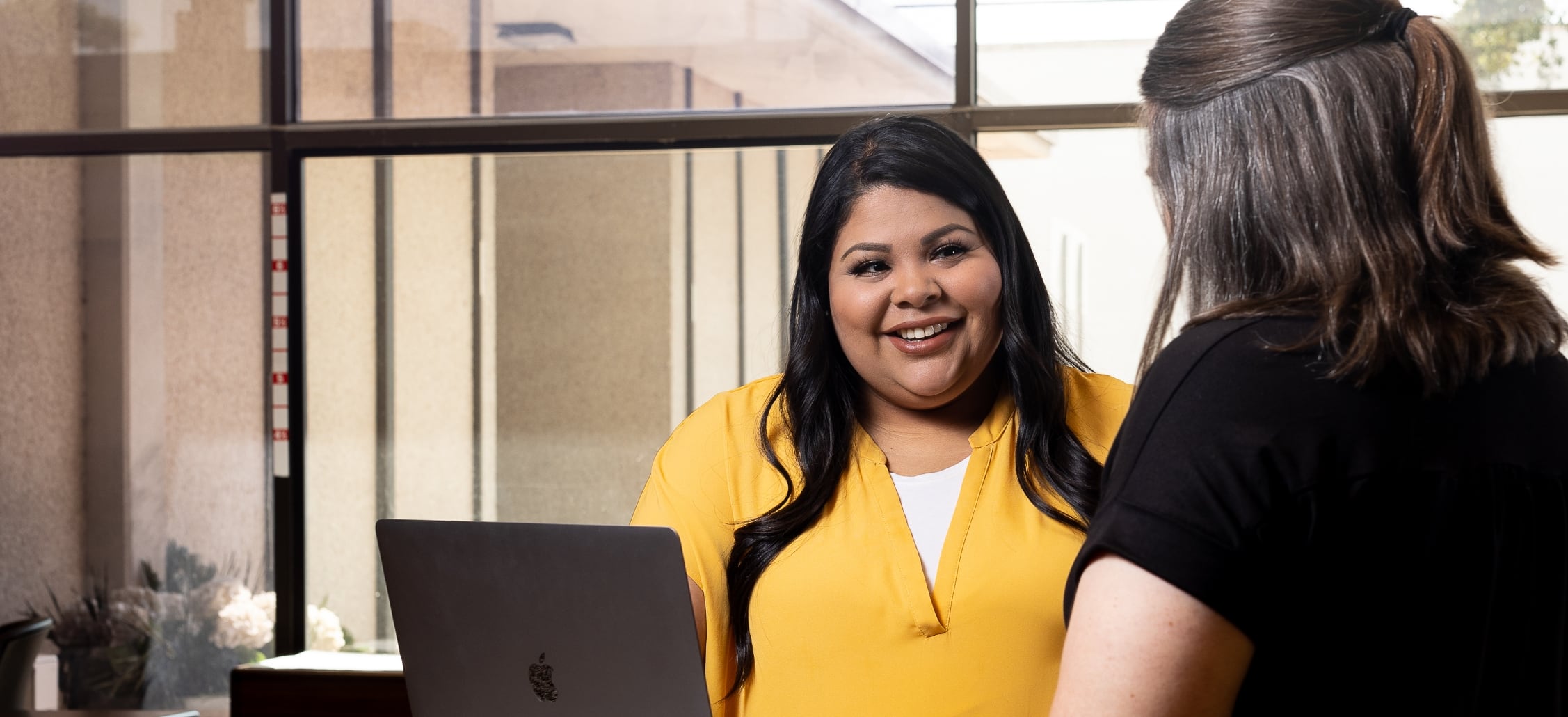 Personal Loans

From real estate to vehicles to unexpected expenses, we can work with you on lending solutions that fit your needs.

Learn more

Personal Accounts

Choose from a range of checking and savings accounts that provide convenience and security.

Learn more
Financial Insights
Take advantage of our expertise through articles covering a range of small business topics and more.
The support you need today to get where you want to be tomorrow.
As an independent bank, we help our neighbors solve all sorts of financial questions. We work with you to learn more about your needs so we can provide tailored solutions that work best for you.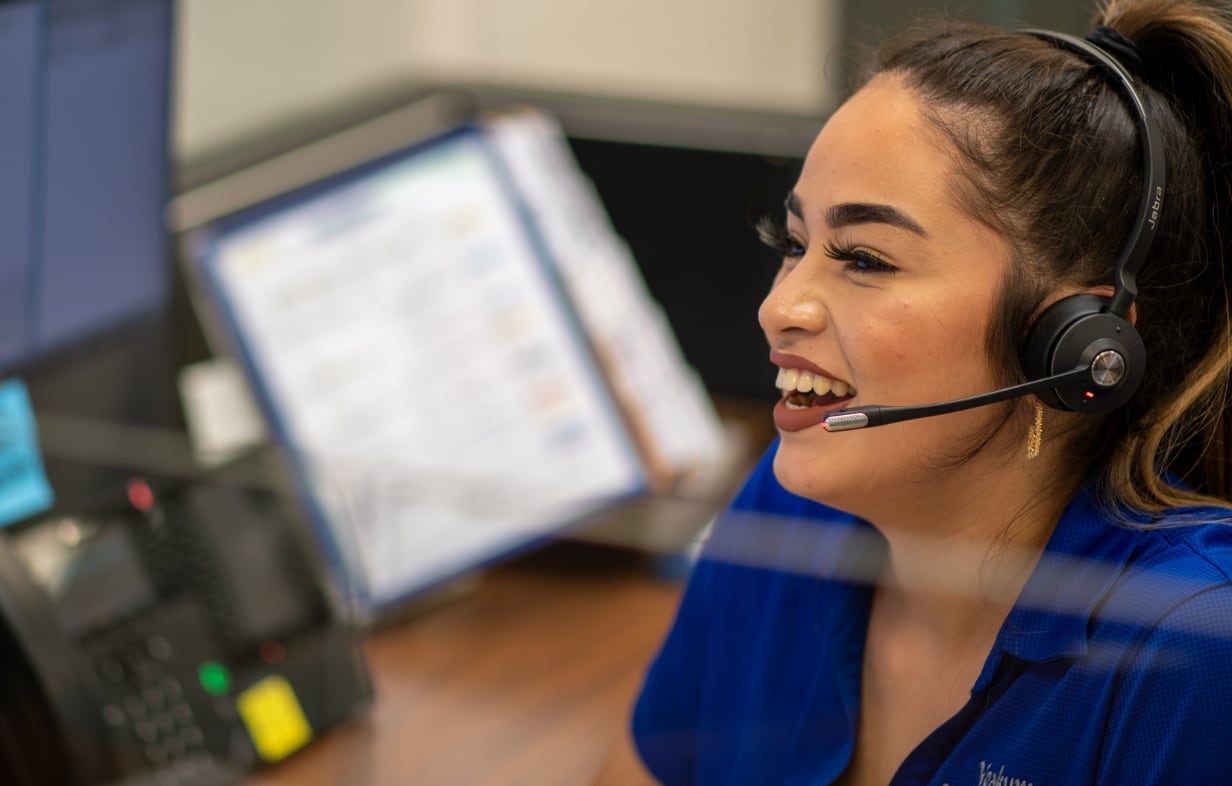 We're here with a helping hand.
We'll work with you to determine which solutions are best for your particular needs. Submit a message or give us a call at  and we'll get back to you within one business day.
Submit a message